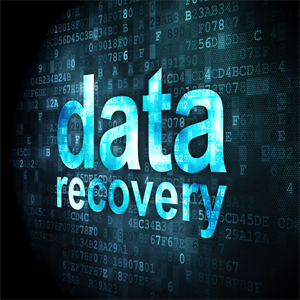 Here at The Computer Guys, we value our customers and your Data is important to us.
Data recovery can be tricky and time consuming and there is never any guarantee that files can be recovered from faulty hard drives or portable media.
With our special systems we have had much success recovering precious files for our customers.
We please ask that you be patient when submitting a data recovery job, some positive results can take weeks or months of recovery time.